📌Save the date! 6-7 July 2021: UfM Women Business Forum "Digital Transformation for Women in Business in the Euro-Mediterranean region" @ufm in collaboration with @CIHEAM, @OECDglobal and @UNIDO
#Women4Mediterranean #CIHEAM4WOMEN #ruralareas
http://shorturl.at/epvH9
Twitter feed video.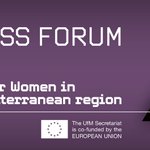 Gender Equality is again among the key priorities of the new @Sida strategy in Mena Region 2021-2025: enjoy @GWPMed interview! @UfMSecretariat will keep its strong committement with SIDA for #Women4Mediterranean empowerement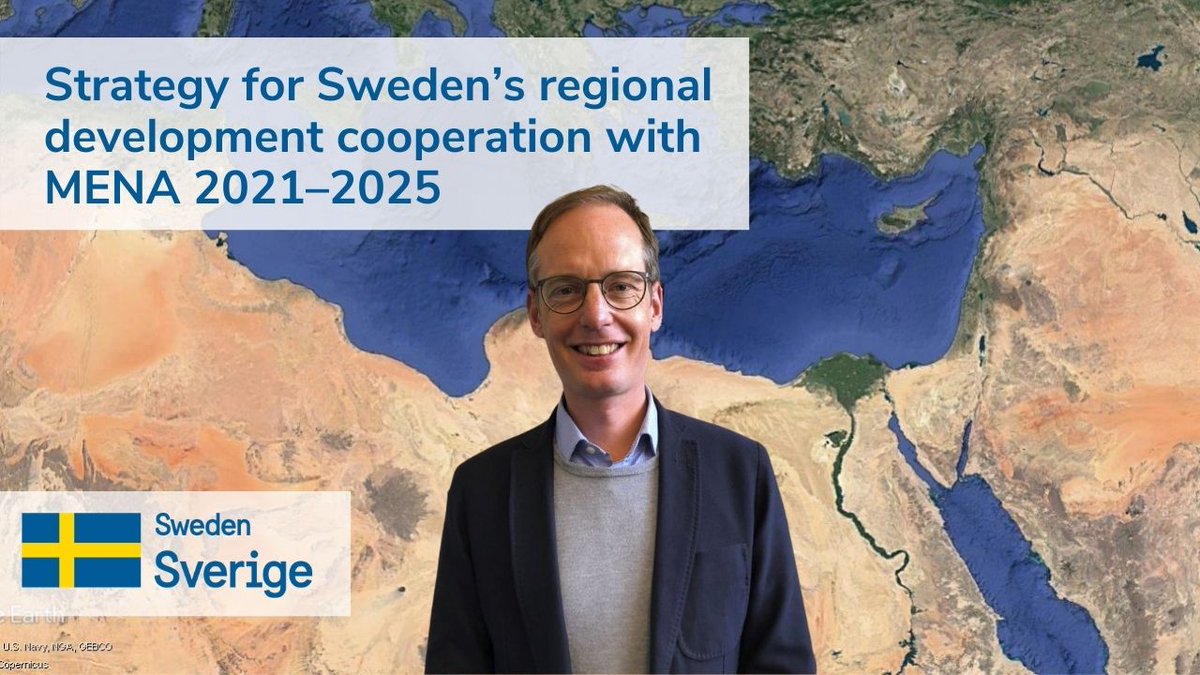 GWP-Med
@GWPMed
Just out! In an interview with GWP-Med, @Sida's Rasmus Rodhe presents Sweden's new Strategy for MENA, highlighting the importance of accountability, enabling bottom-up reform, and redoubling efforts on gender equality.
⚡Read more: https://www.gwp.org/en/GWP-Mediterranean/WE-ACT/News-List-Page/2021/sida-strategy-interview/
The full report & recordings of the #Women4Mediterranean Conference, organized by @UfMSecretariat in November 2020 with the participation of stakeholders in #genderequality and women's empowerment from both shores of the #Mediterranean, are now online!
➡️ http://ufmsecretariat.org/event/women4mediterraneanconference-2020/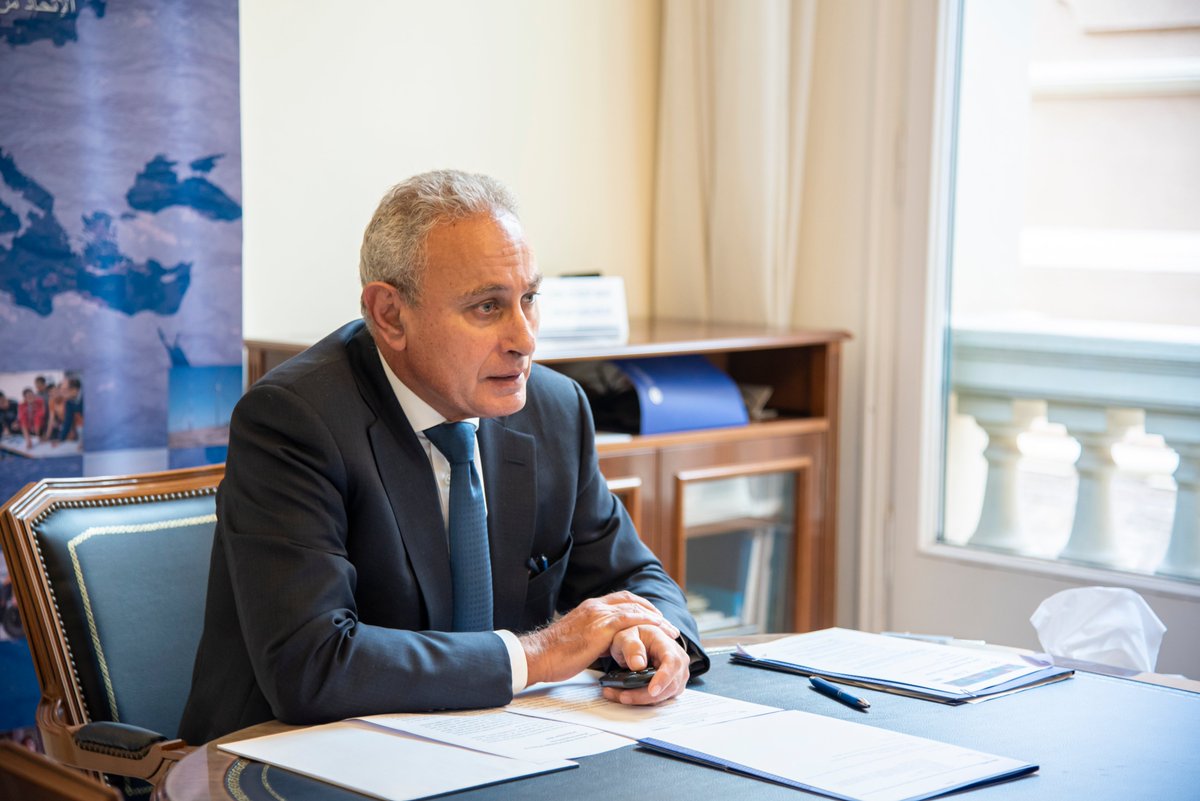 Union for the Mediterranean
@UfMSecretariat
We are live with the #Women4Mediterranean Conference! Brace yourselves for 4 days filled with inspiring content on women in the Med 🌊! The welcoming speech was delivered by UfM SG: " Data confirms that the impacts of crises are never gender neutral and COVID-19 is no exception"
#FlashBack to @UfMSecretariat #Women4Mediterranean where with other ♀️ ♂️ #Youth #Academicians #CivilSociety #PrivateSector & #PublicSector we reaffirmed our will to ↗️ regional cooperation, a🔑ingredient for a #Covid19 #Mediterranean & world recovery https://bit.ly/3pjj9Nl
Twitter feed video.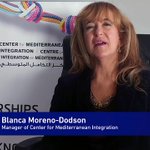 Load More...